Secure Medical Record System
We Manage schedules and get lab test results appropriately.
About us
Learn About Our Principles On Health Care
Have faith in the Lord your God, for He will watch over you and heal you in times of physical and emotional pain.
All the activities and actions of the hospital must be in accordance with the true spirit of Christian love.
The hospital is a non-profit making organization but must always plan to cover its full cost "balance the books" for any venture or activity.
The human rights of the patient and clients, including the right to respect and confidentially will be upheld at all times.
The rights and interests of patients and clients must come before the rights and interests of staff.
The hospital will value its workforce and seek to follow best practice in the management and development of its human resources while balancing the interests of staff with their responsibilities to patients, clients and the hospital management.
Our aim is to be the best provider of these services in Enugu State whilst ensuring that our services are accessible and affordable.
Our mission and purpose is to share in the healing ministry of Jesus Christ through the provision of health services that are based on a holistic approach and that affirms the dignity of the people we serve.
Our Services | What We Do
.
Testimonies
.
Chisom Onyema
Self Employed
I want to thank the nurses, the are really hardwork... Annunciation Hospital is one of the best standardized hospital i have ever seen.
Engr. Stephen Chukwu
Unconcious Patient after recovery
Thank you for the most wonderful treatment. I well and truly admire the person that you are and the nurse in you is honorable. The brilliant treatment deserve immense thanks and appreciation. Sending over our most humble and heartfelt thanks for your immense care and comfort during the treatment
Mr. Okonkwo Charles
Patient
"Thanks for your good care and concern… Your 'manner' put me at ease and helped me gain confidence. Because of you, I am doing very well." "You are truly a remarkable doctor and professional that we respect and trust.
Matt Brandon
Accident Patient
Thank you for being so kind and caring." "If it weren't for your early diagnosis and intensive care, I wouldn't have bounced back to my usual self by now." "The medical services I received from you during my stay in your hospital were exceptional. I felt at home throughout the whole recovery process."
Mrs. Angela Ibekwe
Reliance Nhis
"Everyone was very nice, and it is nice to be treated well since you are the patient in need of help. Caring, smiling and laughing is good atmosphere for patients. I will continue to come here when my family doctor isn't available. I was very well taken care of."
Gallery
Only a life lived in the service to others is worth living.
Courtesy of Daughters Of Divine Love Community
"As we are, so we do; and as we do, so is it done to us; we are the builders of our fortunes under health sector."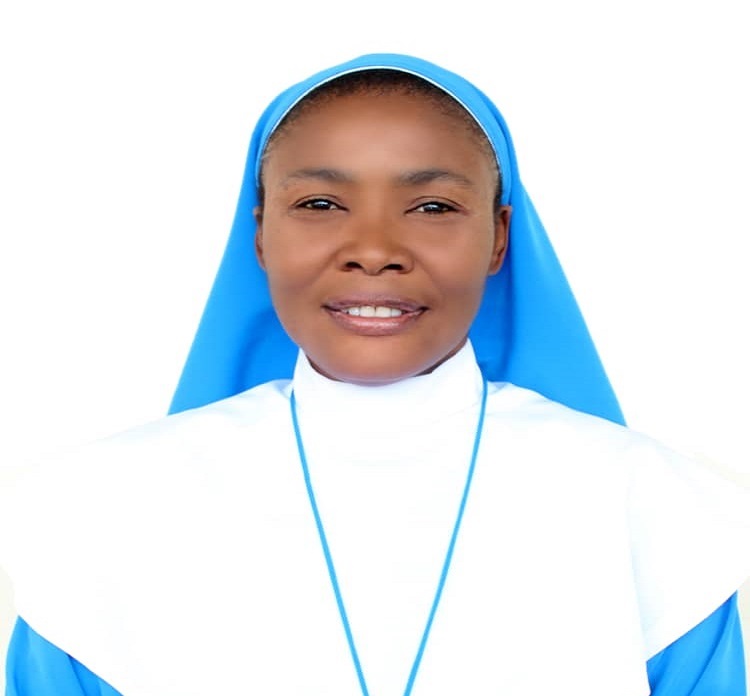 Rev. Sr. Ifeomachukwu Onyia
Chief Executive Officer
Rev. Sr. Uche Nwafor
Asistant CEO
Rev. Sr. Egbeogu Edith
Matron
Rev. Dr. Sr. Elochukwu Nwankwo
Chief Medical Director
Contact
Our medical system is available 24/7 but official appointments are honoured as scheduled. Emergencies are handled at any time.
Call Us
07031574159
08030822648